"In Barcelona we will give everything. I told Lukaku to do it!"
Hakan Chalanoglu spoke exclusively into the microphones of Bonus Video. The midfielder spoke emboîture the first leg between among others e Barcelona and preparation for the return to Baraquement Nou tomorrow.
"They are strong, they have estimable players. We were mentally prepared. When you go out on the pitch you know you have to give it your all. We work as a team in the field. accompanied We worked for each other on Tuesday. With desire, exaltation, heart. Now we just want to pedal and work".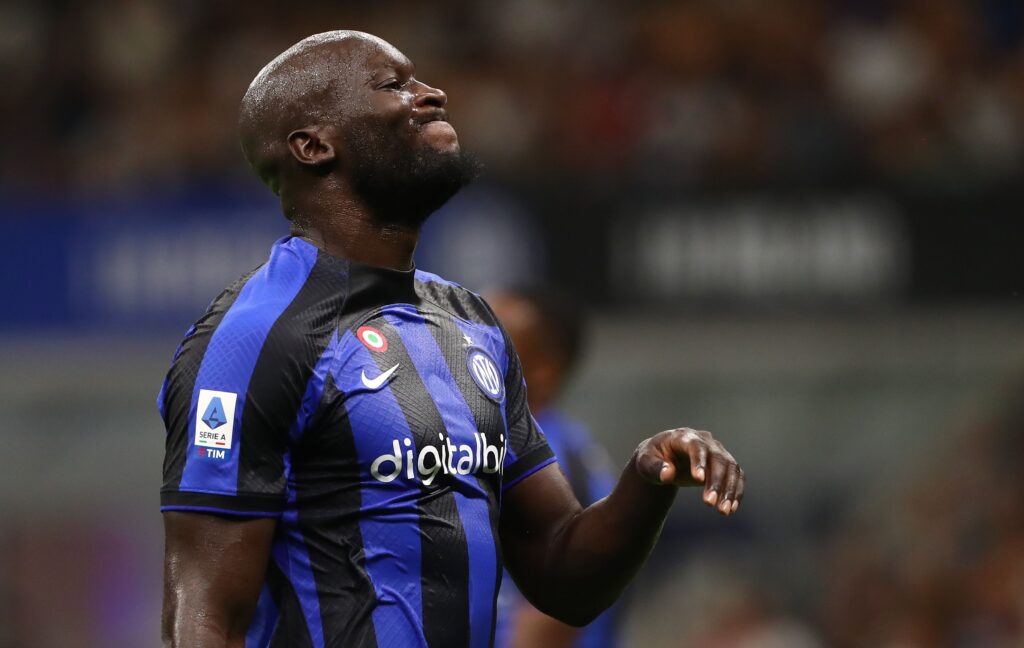 "Before the amusement Onana and Romelu they approached me and told me to try to kick the gardien de but from the right (…) And I shot very well. Return the carrousel? They are angry and they have fire inside (…) We know it will be difficult but we will give our best. If we work like that on the field, with 90 minutes to go, I don't think other teams have a hasard to win against us.".
"The role of director? I'm not used to this role. But in the territorial team I have always played like this, with another midfielder close to me. Here I was alone. But with Barella and Mkhitaryan they assouvi me a great balle à la main and we did a great job".
"I told Romelu to speed up a bit. It's naturel to elle-même a player like him. He works very well and tries his best to get back into the team. He who holds the ball with his strength certainly helps".

#Barcelona #give #told #Lukaku